B2B Fair 2022
To promote cooperation between social enterprises and business companies, registration for the third B2B Exhibition has started.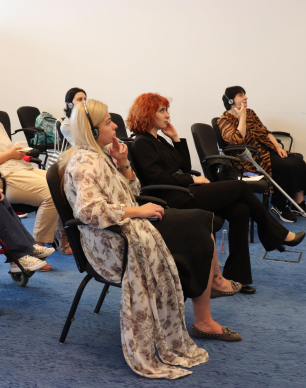 Storytelling workshop for Social Enterprises
CSRDG conducted Business proposal/presentation training (Storytelling workshop) in Tbilisi for social enterprises participating in the third B2B exhibition. Up to 20 social entrepreneurs from different regions attended the training.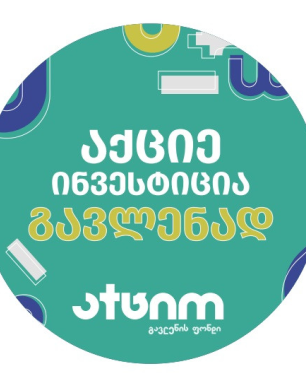 Presentation of the first Impact Fund in Georgia "Actio"
Actio empowers social enterprises and supports scaling up their business as well as social impact.