Results and impact
On September 30 and October 1, 2022, the Center for Strategic Research and Development of Georgia (CSRDG) held the 3rd B2B exhibition of social enterprises.
The exhibition aimed to deepen business relations between social enterprises, companies, and different sectors, popularize social entrepreneurship and promote the development of social enterprises in Georgia.
A total of 47 social and green enterprises participated in the exhibition: 11 service providers and 36 production enterprises.
Likewise, 71 businesses, 35 local and international NGOs, 14 state and international instutions and 8 educational institutions engaged at the event, the result of which was 177 resultful B2B meetings with the social enterprises operating in Georgia.
As a result of the event:
27 social enterprises received individual pro-bono services from different companies;

Social enterprises were able to sell their products at the exhibition, and in total, they signed contracts of partnership in the amount of 70,000 GEL;

Collaborations established at the exhibition, in the long term, will increase opportunities for sales for social enterprises;

Companies supported social enterprises technically, which means filming promotional videos, support in branding processes, and developing communication plans.
European Union ambassador in Georgia and the Mayor of Tbilisi welcomed the participants of B2B Fair on the official oppening part of the exhibition.
A successful example of cooperation between companies and social enterprises is the collaboration established by the chain of stores Spar, the eco-friendly social enterprise Tene and apple chips manufacturer social enterprise Champy. Within the framework of this cooperation, the products of social enterprises will be sold in the chain of Spar in Tbilisi and Georgia.
In addition to strengthened cooperation between enterprises and companies, as a result of the exhibition, financial and non-financial partnership relations were developed directly between social enterprises.
Supporters
CSRDG has been organizing the B2B partnership fairs since 2017. The event is supported by the European Union and Bread For the World within the project Social Entrepreneurship Development for Sustainable and Inclusive Society.
In 2022, the event has furtherly been supported by the Tbilisi City Hall, EFSE Development Facility, silver sponsor - Exolot Investments, media partner - BMG, service partner - Nabeghlavi.
Participant Social Enterprises
On the following link, you can check out the participant social enterprises of the third B2B partnership fair.
Donors and Partners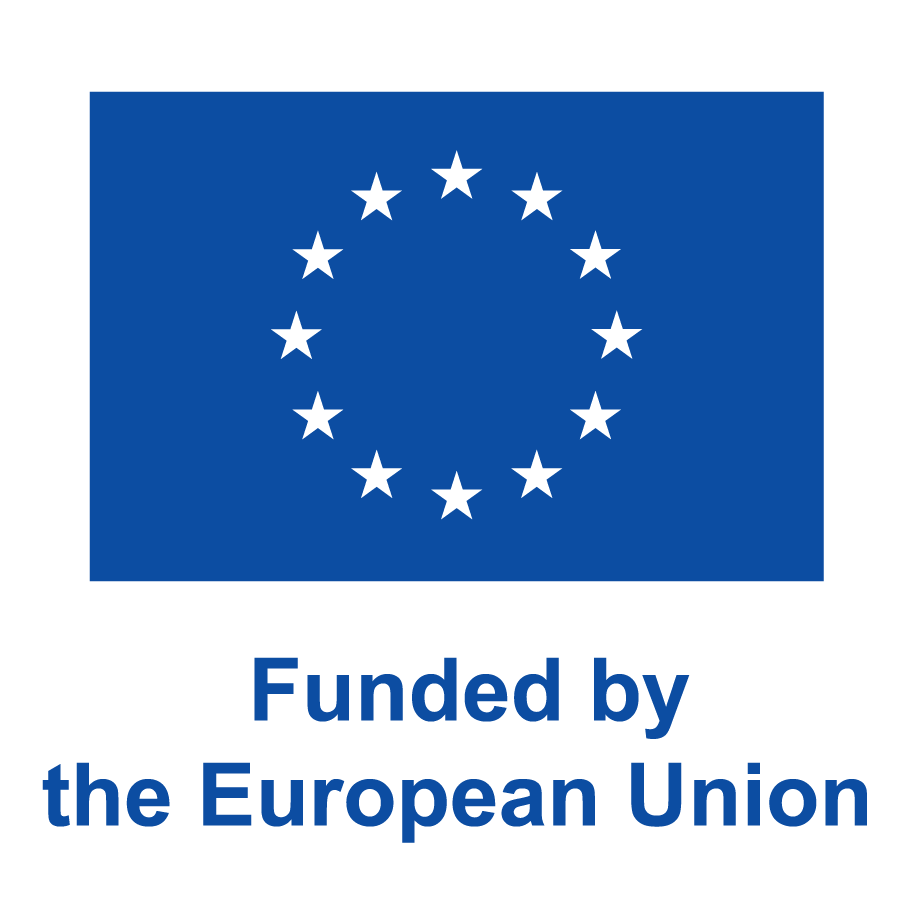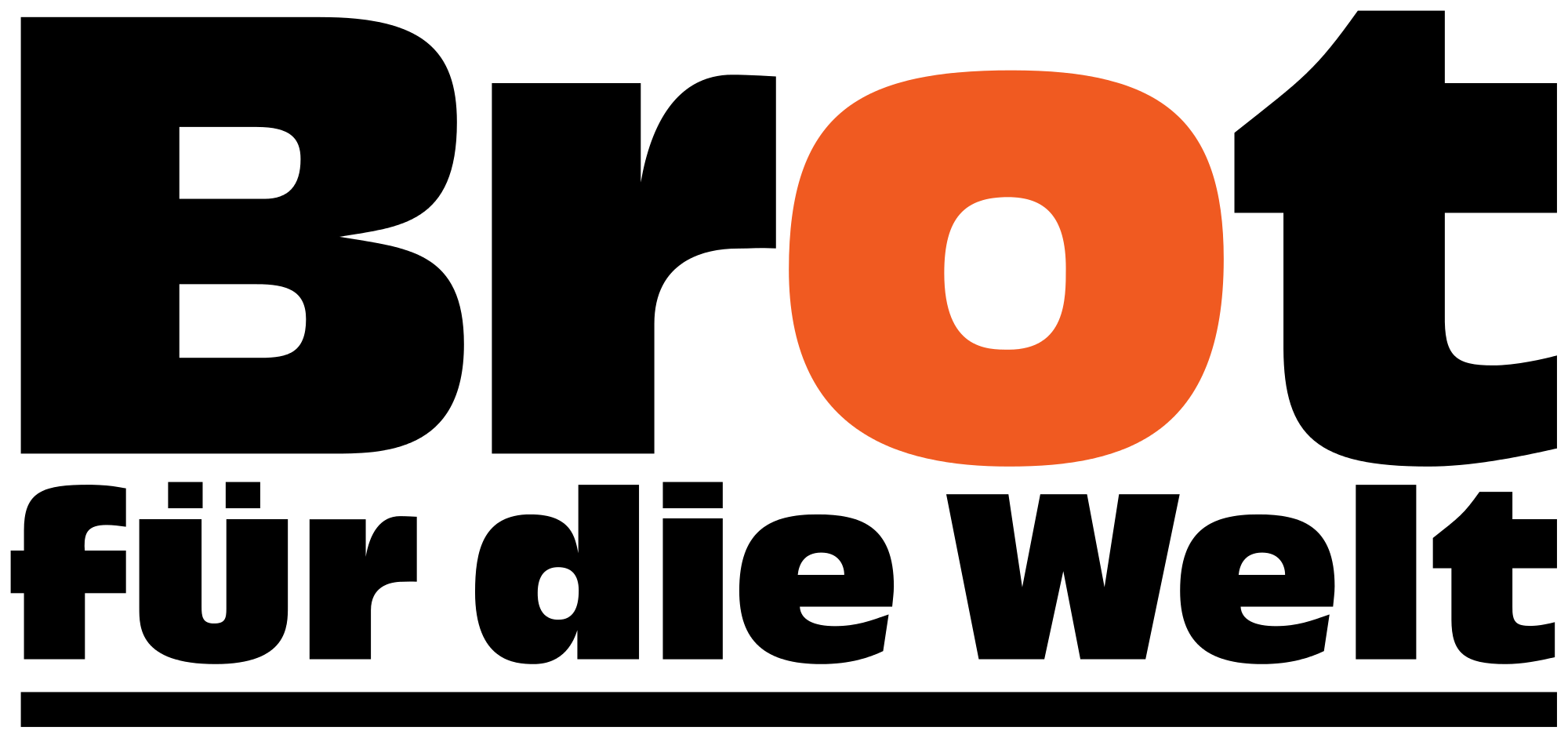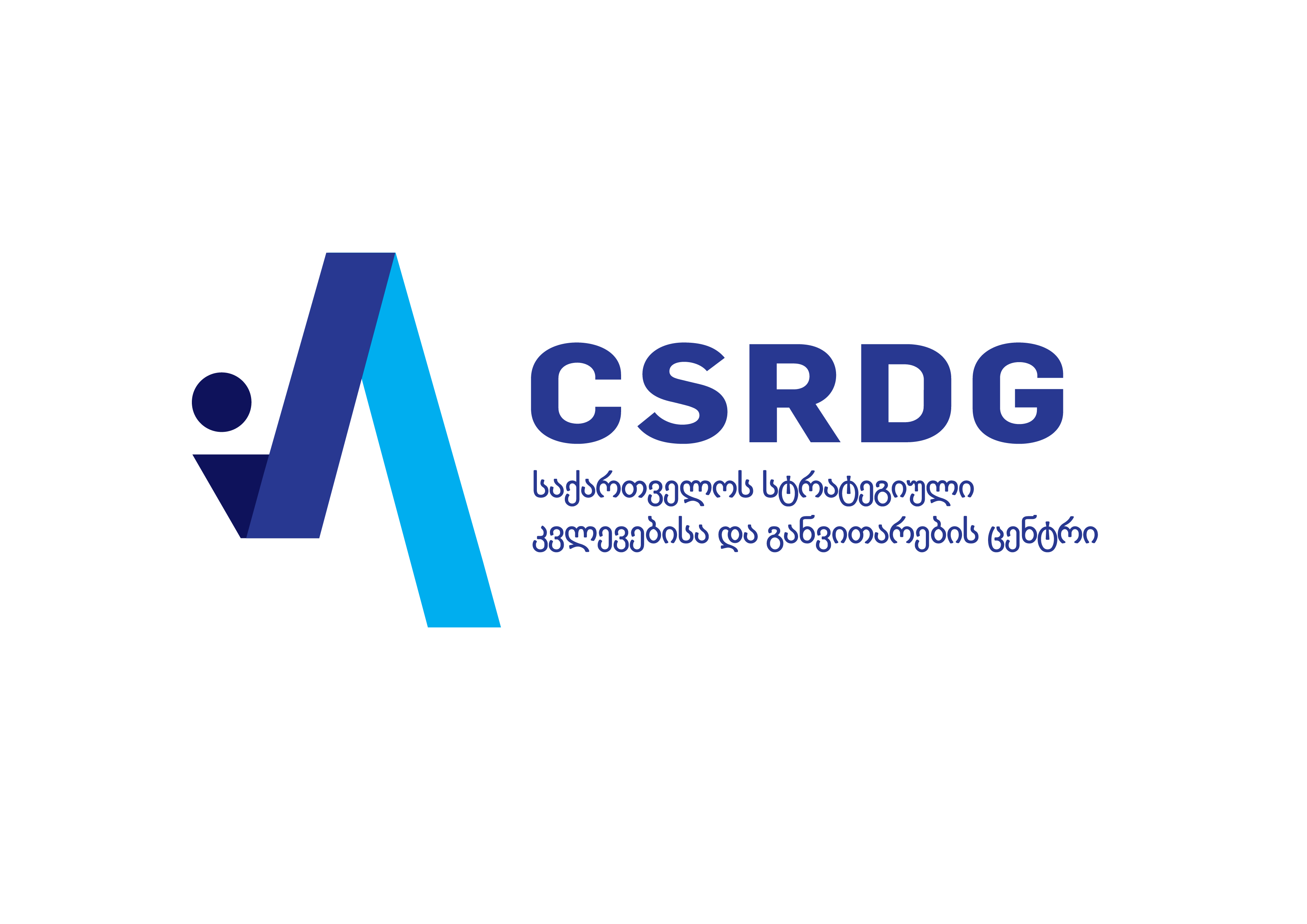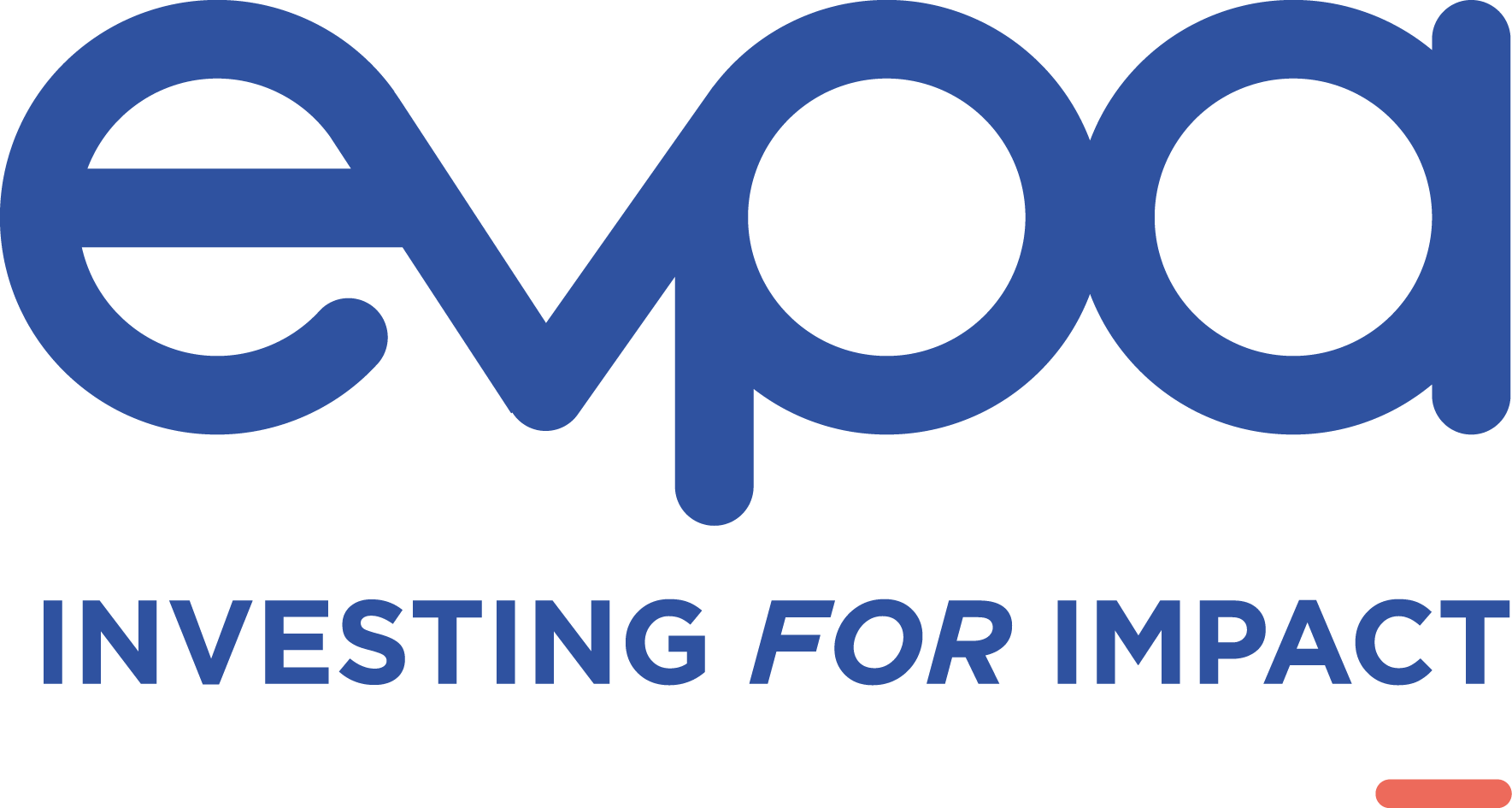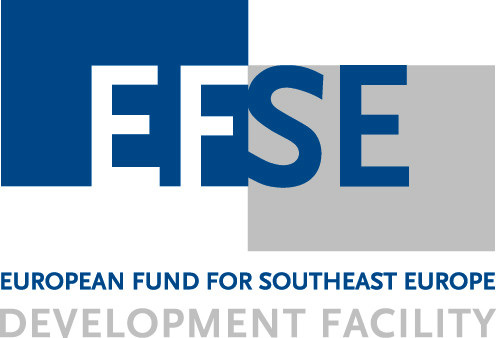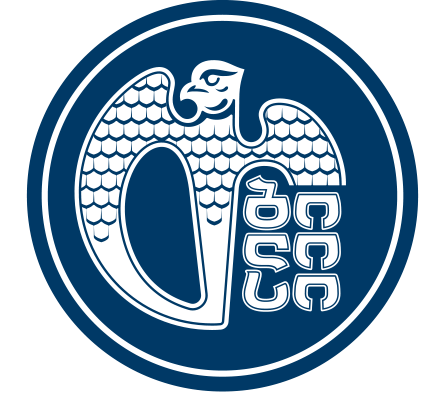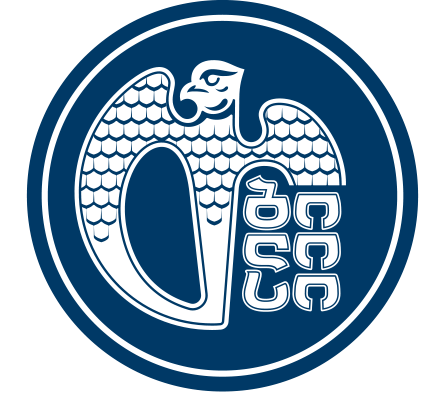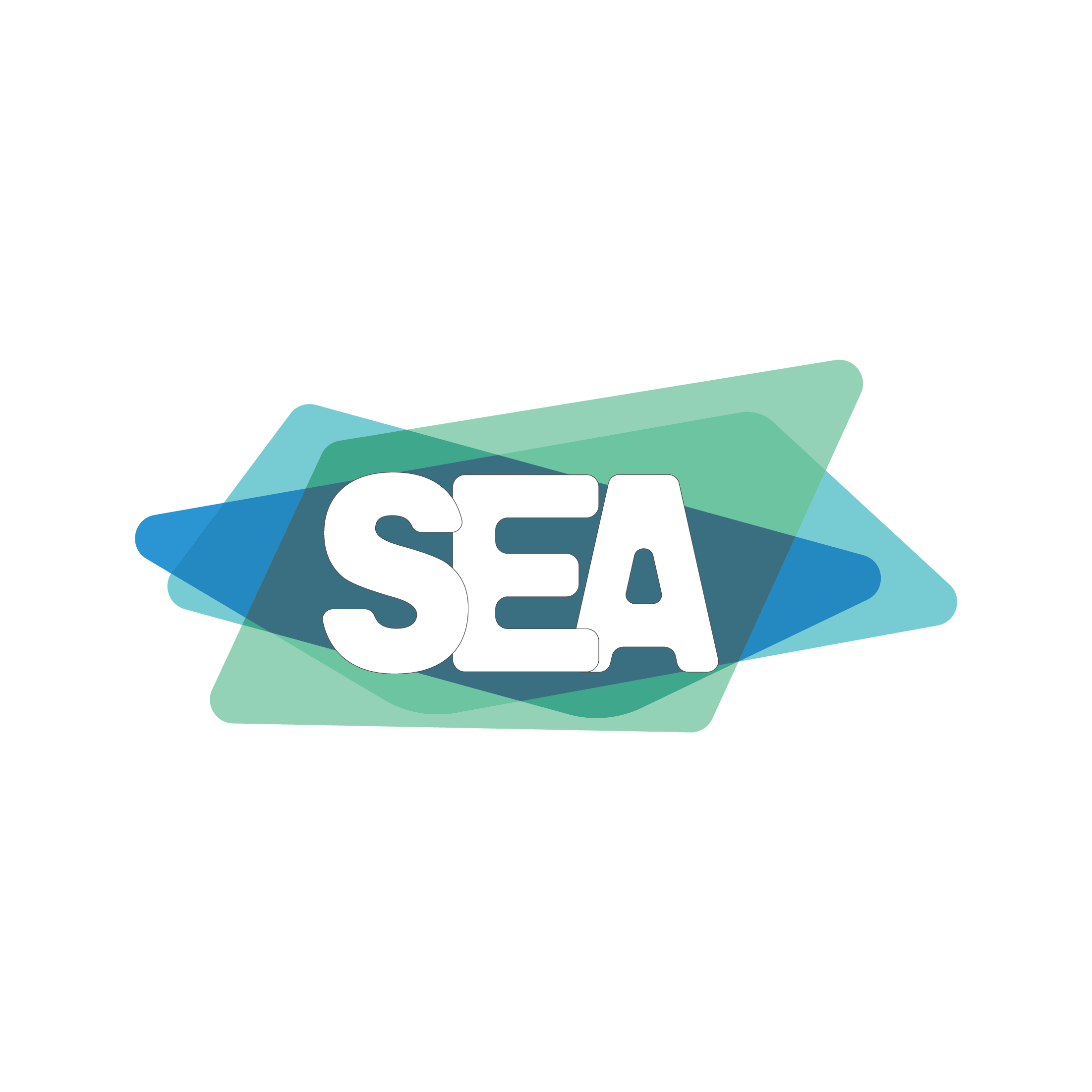 Consultation
B2B partnership fair will be organized in 2023 fall too. In case of your interest for collaboration, please, follow the link to book an appointment with our team members to get to know more about the B2B fair and its content.